If you're an innovative, hard-working individual looking to build an exciting, long-term career in life science recruitment, we would love to hear from you.

At Next Phase we are ambitious. We have a clear growth strategy with the investment to support it. We have a fantastic team of people at our office in Horsham, West Sussex. We work collaboratively. We have great clients and a track record of success for over 15 years.

We offer clear and exciting career paths, whether you want to work in a pure business development role, develop your skills as a Delivery Consultant or Account Manager, or manage a full '360' recruitment desk. Our rewarding career opportunities are supported by personalised and relevant learning & development programmes. Everything we do is based on our "People-First" approach, putting the needs and ambitions of our people at the centre of our business.

Further details about us can be found on our Hunted profile - click here to learn more about our company culture and what makes Next Phase a fantastic place to work! If you would like to discuss career opportunities with Next Phase, call us on 01403 216216.
​
Building your career at Next Phase
We offer fantastic careers in a broad range of roles. We have ambitious international expansion plans and we give the space to our team to express themselves and develop innovative ideas. We are embarking on a period of rapid growth and are looking for bright, ambitious individuals to join us in Horsham, West Sussex (3 days a week in the office and 2 days a week from home). The many reasons to join Next Phase include:
Highly experienced and successful leadership team

Well defined career paths for fast progression

Ongoing commitment to personalised learning & development

Long-term flexible working

Full tech suite, using market-leading tools to help you be highly successful

Industry-leading commission scheme: up to 50%

Vitality healthcare scheme and other excellent benefits

Warm client relationships

Very strong financial backing, allowing us to make new investment in all areas

International office opportunities

Regular charity fundraisers, local volunteering and fun events
Further details about us can be found on our Hunted profile - click here to learn more about our company culture and what makes Next Phase a fantastic place to work!
Send us your details!
Six values that guide everything we do:
People-First
At Next Phase we believe that treating all our contacts with care and respect at all times will build better relationships. We are a people enhancement company; personal progression and improvement are the foundations of everything we do.
Authentic
We pride ourselves in our sincerity and honesty, and above all else we are approachable. We believe our candidates, clients and colleagues will flourish on relationships that are built on assurance and trust.
Specialist
At Next Phase we are dedicated to the life science industry, developing expert knowledge to support and advise our partners & colleagues to secure the right outcome
Collaborative
We strive to deliver genuine, reliable solutions with integrity. We use our experience to offer tailored, dependable advice to candidates and clients with confidence.
Innovative
At Next Phase we believe that to be competitive we need to be entrepreneurial and resourceful. We endeavour to create inventive suggestions for our partners & colleagues to help them excel.
Ambitious
We believe that our partners expect to be impressed. By being determined, working enthusiastically and resourcefully we can provide them with prompt, effective solutions.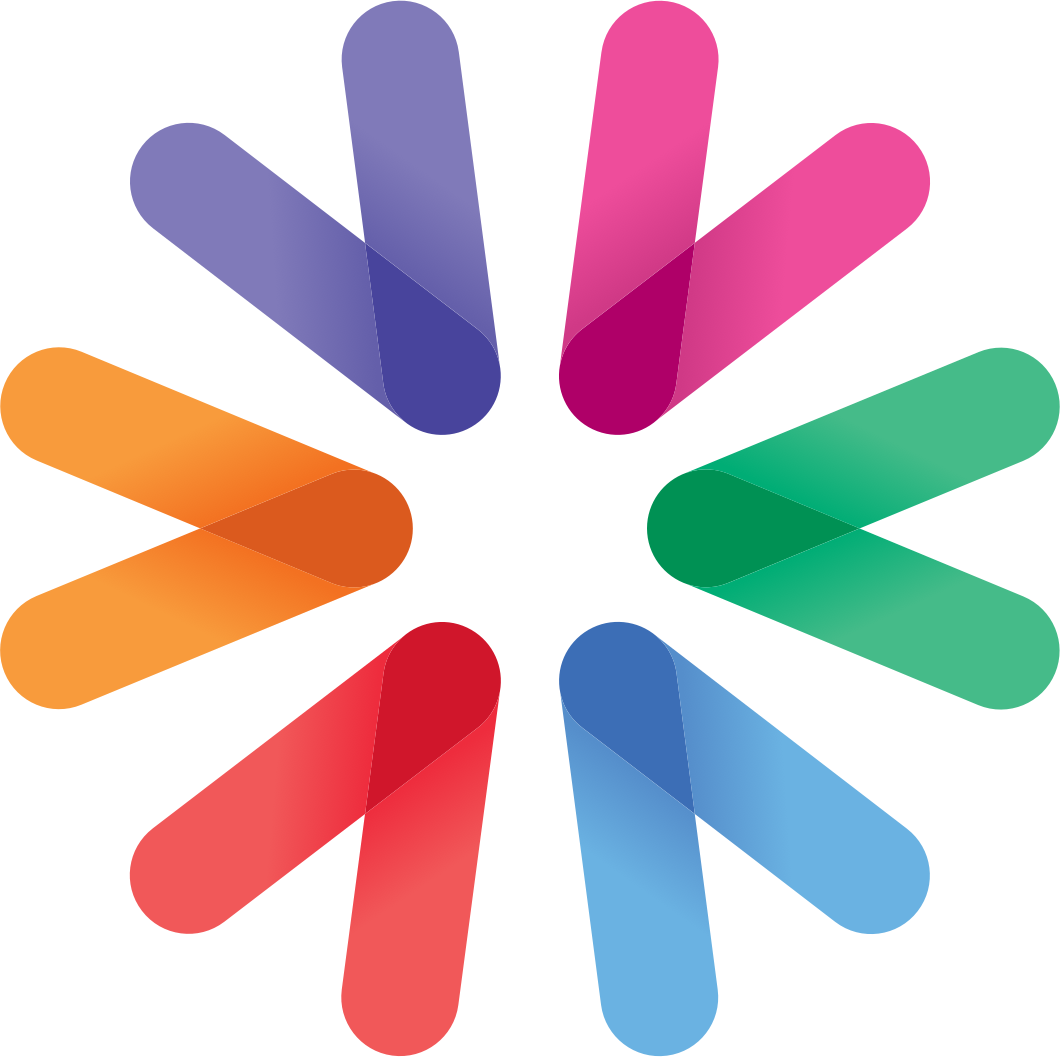 See what our people have to say...
Learn more about life at Next Phase!
Flexible working at Next Phase
At Next Phase we are firm believers in the benefits of flexibility, with a mixture of office-based and home-based work.
Race For Life
Star of month - Aaron Stone!
Congratulations to Aaron Stone for being voted our Star of the Month for May 2021!
Rare Disease Day
Leadership style and career paths at Next Phase
Our career paths give everyone a clear direction for how they can progress within Next Phase, boosted by internal training and support.
117-mile challenge for Chestnut Tree House!
Volunteering, charity work and fundraising
We are passionate about giving back to the local community and charities
Goodwood Races!
Commission structure and benefits of working at Next Phase
We are proud to offer an excellent benefits package (including healthcare) and commission, in addition to competitive salaries.
Cake Sale!
Vacancies at Next Phase!
Steve Twinley talks about some of the current vacancies we have in the Next Phase team
Working at Next Phase - an experienced recruiter's perspective
Alex Butcher describes her experience of working with Next Phase
Attracting experienced recruiters!
Jake Thomas talks about why experienced recruiters should join us at Next Phase
Raising awareness for rare disease day
We celebrated Rare Disease Day in February 2021
How we use video technology
We use the latest video technology to enhance the recruitment process
Launching our new logo!
In April 2021, Next Phase is changing its logo!
Business Support

SharePoint Developer

Eastry, Kent, England

Competitive hourly rate

Read more and apply

Translational Science

Senior Scientist - T - Cell R&D

London, Greater London, England

£50000 - £60000 per annum, Benefits: Bonus, Pension, Life Assurance, Private Medical Insurance, 25 Days Holiday

Read more and apply
"​I am so pleased I chose to join Next Phase. The career paths here are clearly defined and you are encouraged in a really positive way to develop yourself in all areas. The commission is fantastic and I am proud to work with such a supportive bunch of people."
Senior Recruitment Consultant, Next Phase
Ready to join Next Phase?
If you are an ambitious, hard-working individual who loves variety and the opportunity to work with innovative life science professionals, please get in touch!
View our current vacancies